Craft your perfect UCAS Application for
Community Support. Tailored Guidance. Personalized Feedback.
Now with UCAS Lab.
Taught by Offer Holders from
---
UCAS Application Mentoring like never before.
Here at UCAS Lab, we don't just provide coaching.
We create a community.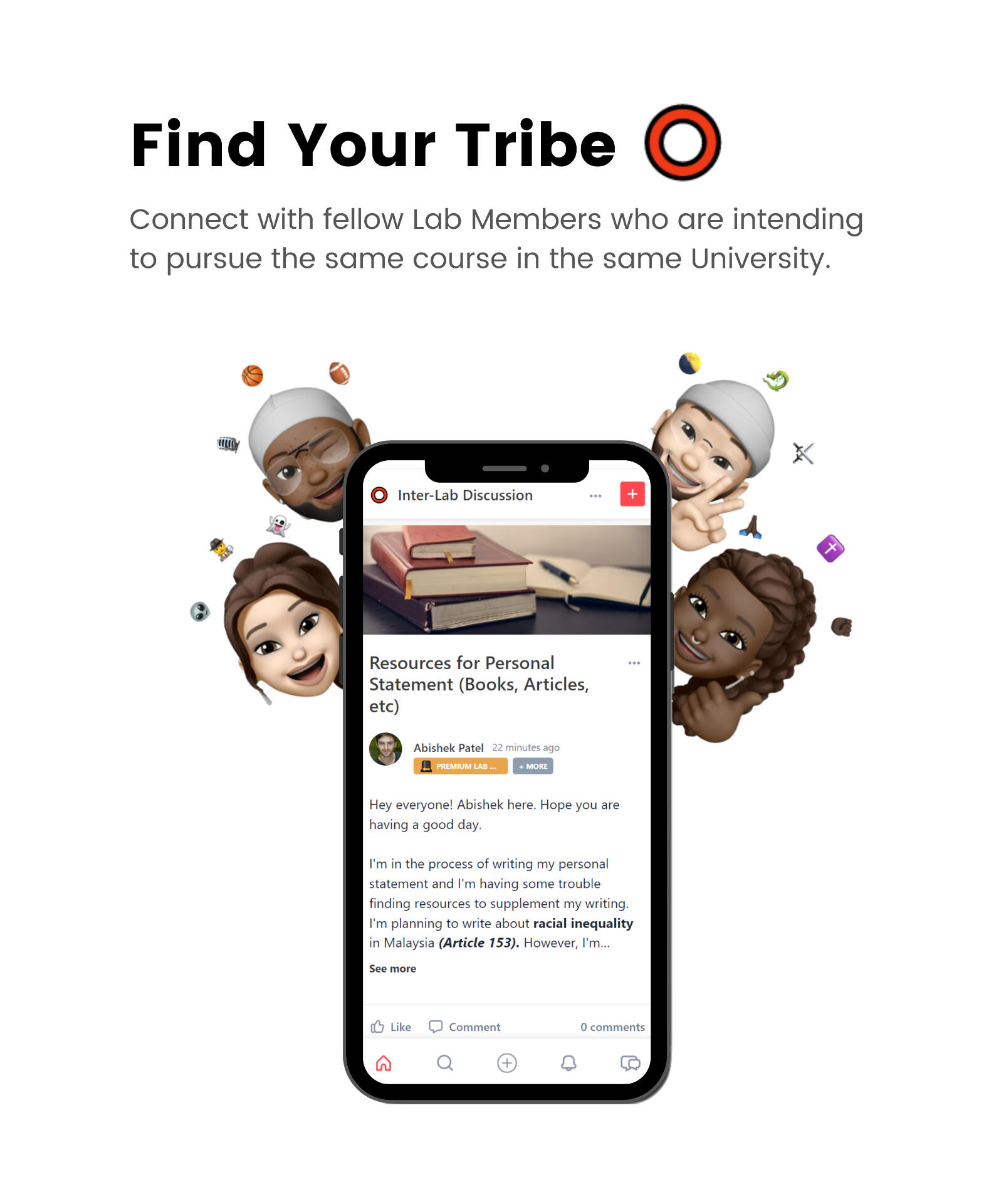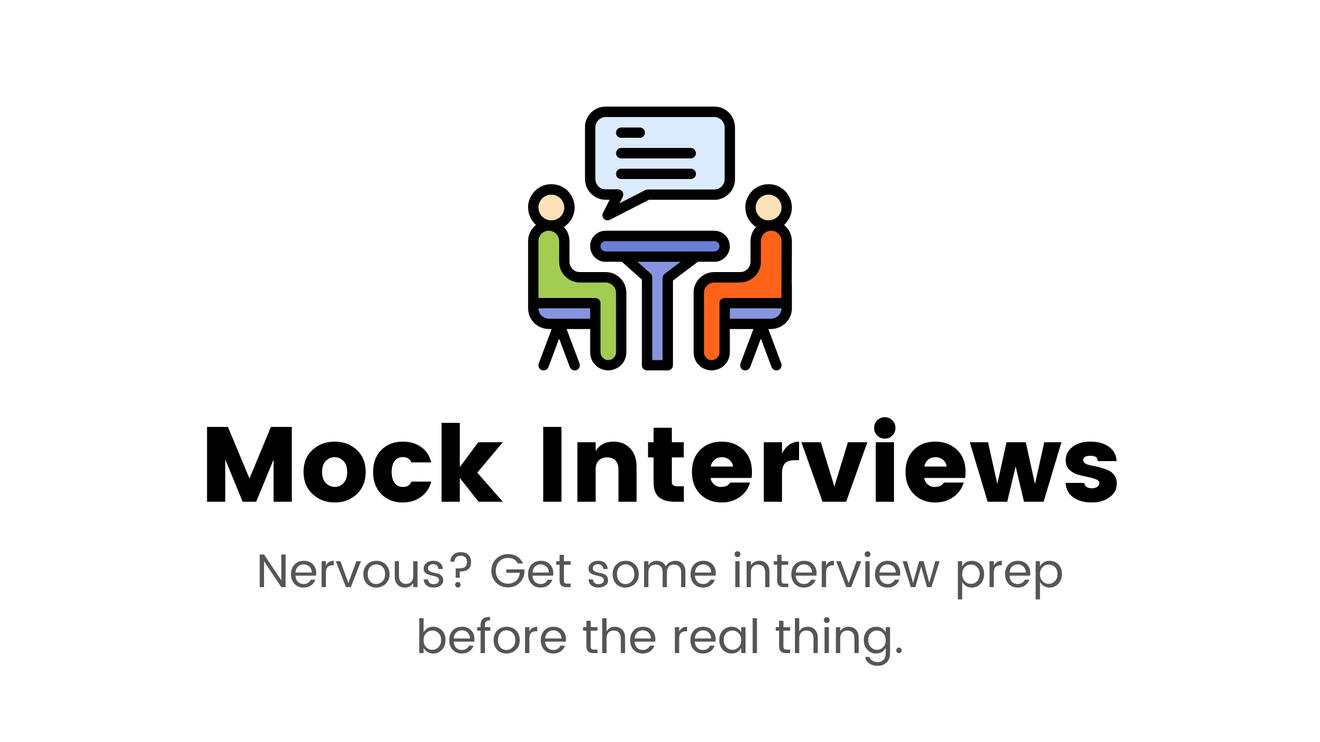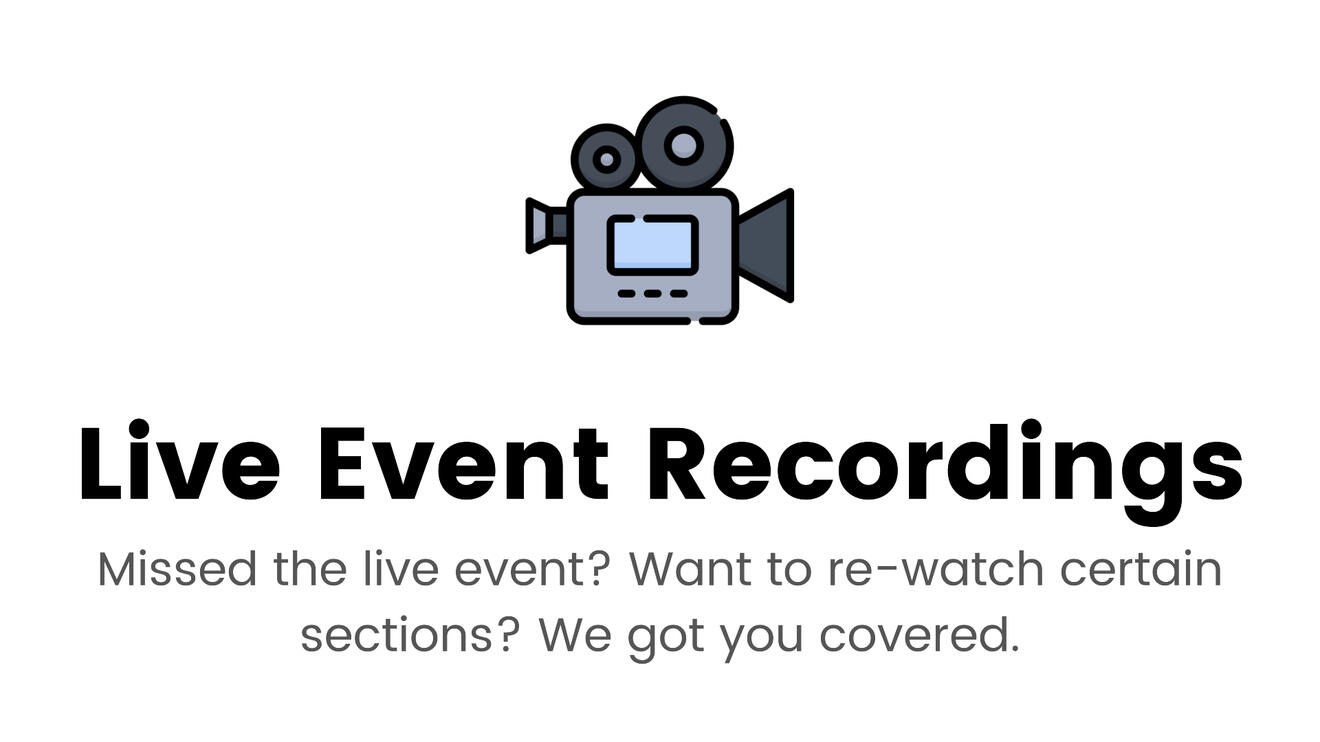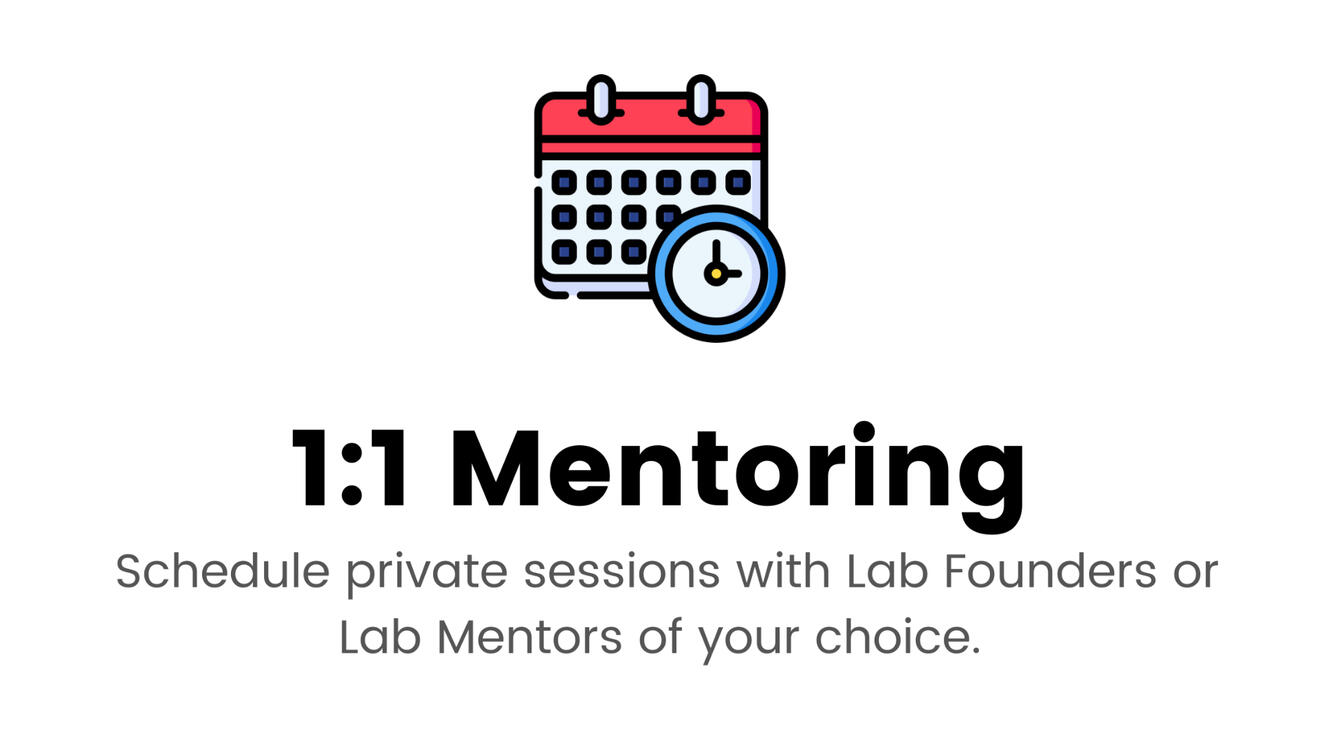 ---
UCAS Lab Founders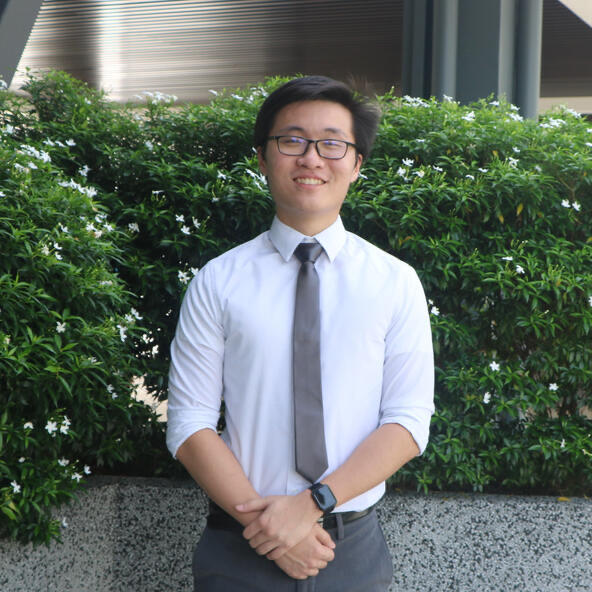 JIA SHING
Jia Shing is a Khazanah Global Scholar and currently holds offers form LSE (Actuarial Sc) and King's College London (Maths & Stats). However, he plans to further his studies at UCLA where he'll read Financial Actuarial.Throughout the years, Jia Shing's deep passion towards creating products that truly move the needle has led him to pioneering a number of self-initiated projects. Among them are A2KI, ASTRA, Project KYVID and of course, UCAS Lab. He also dabbles in coding and web design which allows him to freelance for several other businesses such as Hype Streetwear MY and Genieus Malaysia.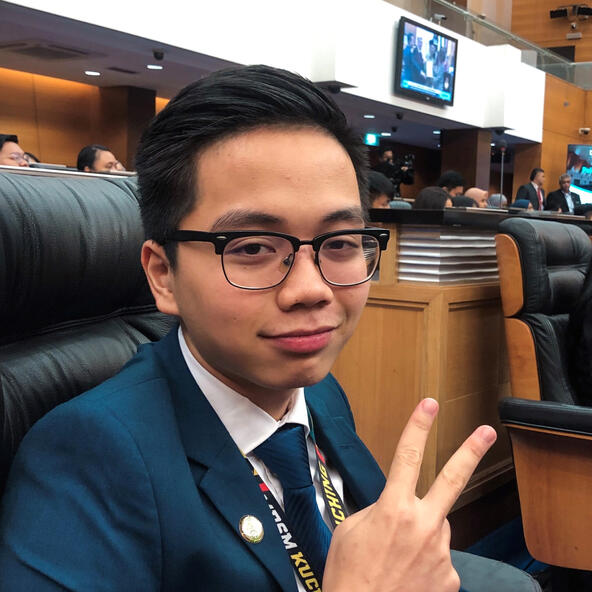 CHRIS DENG
Chris Deng is an Oxford Law offer holder and a Yayasan Khazanah scholar. He also holds offers from LSE and King's College London to read Law.Shouldering the responsibility of a Peer Tutor in both High School and College, Chris is experienced in teaching and relaying information to his students. He believes in stripping down concepts to its very core and coming up with clever formulas to summarize complex subjects.A true believer in the maxim "learn more by studying less", he wishes to share his knowledge with you, in your endeavour to perfect your University Applications and Admission Test.
🤩 Throughout your 4-week cohort, you'll have access to
Power Hour
premium membership and above
An informal 1-hour live working session, where all Lab Members can work together on their PS in silence with instrumental tracks playing in the background to get you in the groove.Of course, attendance is completely voluntary, so if doesn't fit your vibe, you are more than welcome to work in your own time!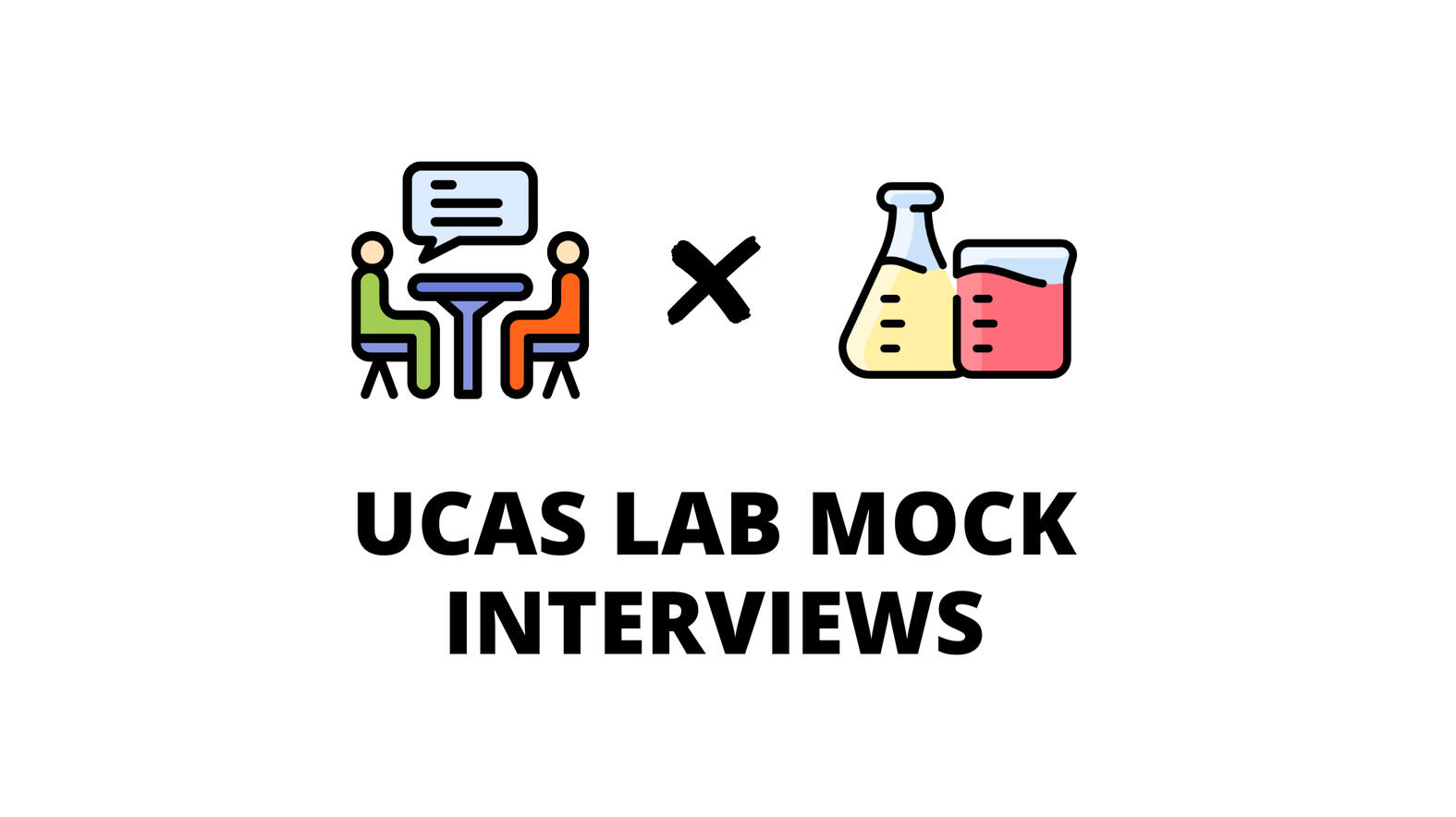 FREQUENTLY ASKED QUESTIONS
Payment Instructions
The preferred payment method is through Bank Transfer.Bank Number: 38950780836
Bank Name: Hong Leong Bank
Recipient Name: Wee Jia Shing
Receipt Reference: UCAS Lab - [Insert Your Name]Please download/screenshot the transfer receipt.For your convenience, you can also copy the Bank Account Number below!
UCAS Lab Membership starts at
RM59

.

Flexible packages to suit your use-case.
🏎️ Self-Paced
RM 59RM79
📽️ The Core Recordings

- 10 one-hour Events (3 Community Live Session + 5 Course-Specific Workshops + 2 University Lab Discussions)

💬 2 one-hour Community Live Q&As

every week

💼 Weekly Homework Assignments

to ensure a final PS Draft by the end of the 4-week Cohort

🎯 2 Personal Statement Reviews
🎒 Course-Specific Guidance

(covers Personal Statement, Admission Tests, Admission Interviews and much more)

⭕ Inter-Lab Discussions

Lifetime Access

⚡ Power Hour

- Weekly Co-working session with the UCAS Lab Community to keep yourself accountable.
🚀 Add-Ons
From RM 15
🖊️ +2 PS Review

for RM15

🖊️ +4 PS Review

for RM30

💬 +2 one-hour 1-on-1 UCAS Lab Mentoring

for RM45
🧪 Bundle Add-Ons
From RM 60
🖊️ +2 PS Review, 💬 +2 1-on-1 UCAS Lab Mentoring

for RM60

🖊️ +4 PS Review, 💬 +2 1-on-1 UCAS Lab Mentoring

for RM75
Think you have what it takes to impress us?
Apply for a scholarship.
With the resources and guidance that UCAS Lab provides, we know that our Lab Membership Prices are justified. After all, it starts at RM79, less than most gym's membership fees.However, if money's a bit of an issue right now and you think you'd be a great fit for the course, we don't want to let the price stand in the way of having you with us.We are currently offering 5 scholarships per cohort. Scholars will be fully funded to enjoy our 👑EXECUTIVE Lab Membership amongst other benefits.
Join the within the first four weeks of our Launch and get up to 25% off your UCAS Lab Membership.
To ensure the ultimate UCAS Lab experience, Cohort 1 will be limited to 25 members and each consequent Cohort will only house up to 50 members.This helps create a focused-driven Cohort, with Lab Mentors that are able to dedicate themselves to providing the best possible feedback for your applications.By grabbing your UCAS Lab Membership early, you are able to secure a seat in earlier Cohorts and receive an Early Bird Discount at the same time!